GPMM Project eBook
NOW $29.99
GPMM at your fingertips, always available for reference or study, wherever you go: on your Kindle device, Smartphone, Tablet or Laptop (with Kindle App).
Greenlight Project Management Model
Using the GPMM® model and the handbook you will:
Manage your projects better
Know when, and how to manage projects as structured, agile or hybrid
Launch new products and services more quickly
Improve the customer satisfaction
Be more efficient
Improve your management of change (Transformation)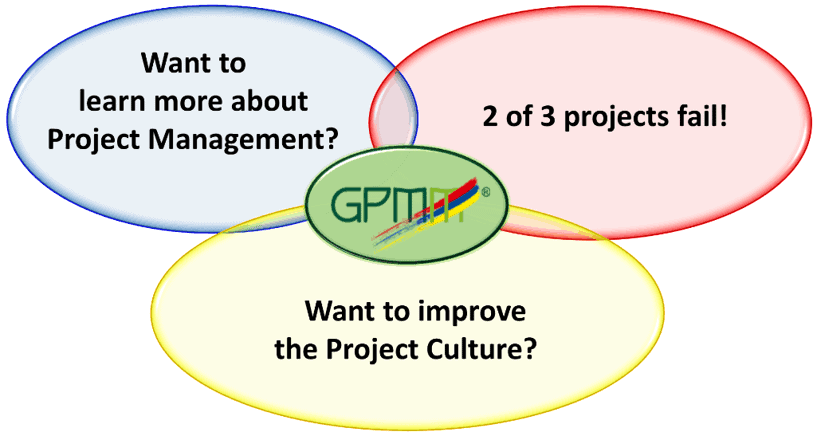 With GPMM® you will have knowledge, practical hands-on advice and support in the following areas at your fingertips:
Project Management (Structured, Agile and Hybrid)
Program Management
Portfolio Management – Governance, Demand Managementy
PMO Management
GPMM® 3.0 is a Business Driven Enterprise Project Management Model and Handbook, which will help in all these situations!
GPMM® 3.0 is easy to read and will help you to better understand project management.
GPMM® 3.0 supports projects and programs of all sizes, fits any organization and works well with all available project management tools.
GPMM® 3.0 is partially based on PROPS® (*) , conforms to all the key standards like PMI®, IPMA®, IIBA®, Agile Manifesto, Prince2®, PMDPro® etc, and it is being continuously enhanced since 1989 considering real-life hands-on experience from hundreds of organizations and tens of thousands of projects.
GPMM® is a very useful and practical handbook as it is, but we also offer training and mentoring on the use of the model.
GPMM® 3.0 (released in April 2017) includes:
Fundamental information about project management, agile methods, program management, project portfolio management and PMO management.
Project and Program life cycle models – using agile, structured and hybrid ways of working
Guidelines for Project Portfolio Management and Governance
PMO (Project Management Office) model
Role descriptions
Practical tips on how to plan and control projects
Tips on how to better manage Human Skills in projects
Templates
Checklists
Terminology guide
Based on GPMM® we can also help you to develop a customized methodology for your organization adapted to your good practices and integrated with your tools.
GPMM 3.0 is available in two versions.
PROJECT Edition:
For Project Managers, Team Members and anyone with an interest in projects.
Covers successful Project Management (Structured, Agile and Hybrid)
ENTERPRISE Edition:
For Project Managers, Program Managers, Sponsors, PMO and Portfolio Managers.
Covers all elements of a comprehensive Project Culture in your organization:
Projects (Structured, Agile, Hybrid), Programs, Portfolios, PMOs, Governance
PROPS is a registered trademark owned by Ericsson.
PMI is a registered mark of the Project Management Institute, Inc.